DSI is the nation's leading builder of Up-fitted vehicles sold exclusively through new car dealers. You can purchase with confidence knowing each DSI package is engineered and designed specifically to enhance both the vehicle performance and appearance as well as ensure many miles of reliable service. We only partner with industry leading manufacturers like Pro Comp and Smittybilt who utilize the latest design and engineering practices. This commitment and attention to detail ensures every aftermarket component is designed, engineered, and test fitted specifically to each chassis; ensuring vehicle compatibility and long service life, and backed by our Exclusive LiftShield Powertrain Warranty. When choosing a custom Up-fitted vehicle - demand the best, one built by DSI. You'll be satisfied you did…..We Guarantee it!
The Eibach PRO-KIT is the perfect answer for most frequently-driven street cars. It's legendary sport spring system that dramatically improves both a vehicle's performance and appearance.
* High Performance Handling and Aggressive Good Looks
* Lower Center of Gravity
* Stop Quicker, Corner Faster and get Better MPG!*
* Progressive Spring Design for Excellent Ride Quality
* Million-Mile Warranty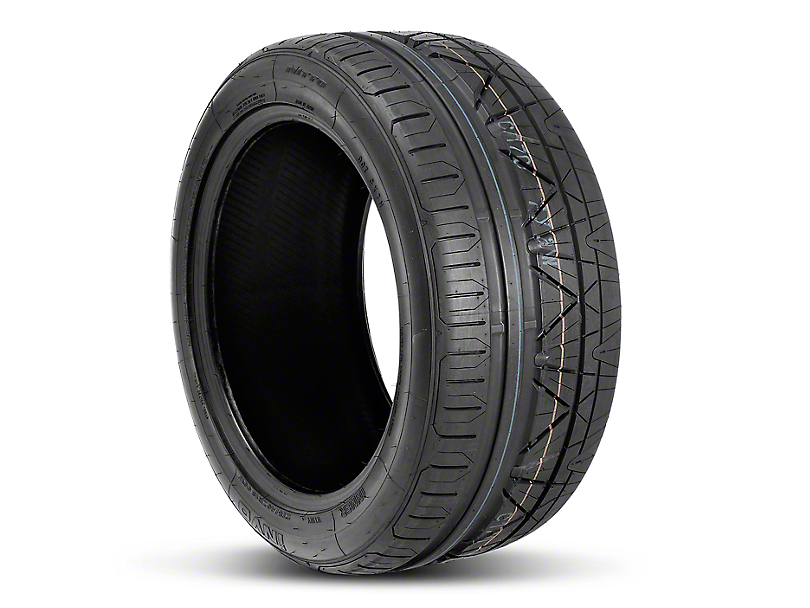 The Invo® is an ultra high performance street tire that provides a blend of performance, ride comfort and quality. The Invo tire line-up was specifically developed for staggered sized applications commonly found on luxury and high-performance vehicles. State-of-the-art computer engineering and specialized digital testing equipment were used to produce a tire that reduces perceived road noise, and provides a comfortable ride, so you can hear what really matters -- conversations, music, or the exhaust note of your car.